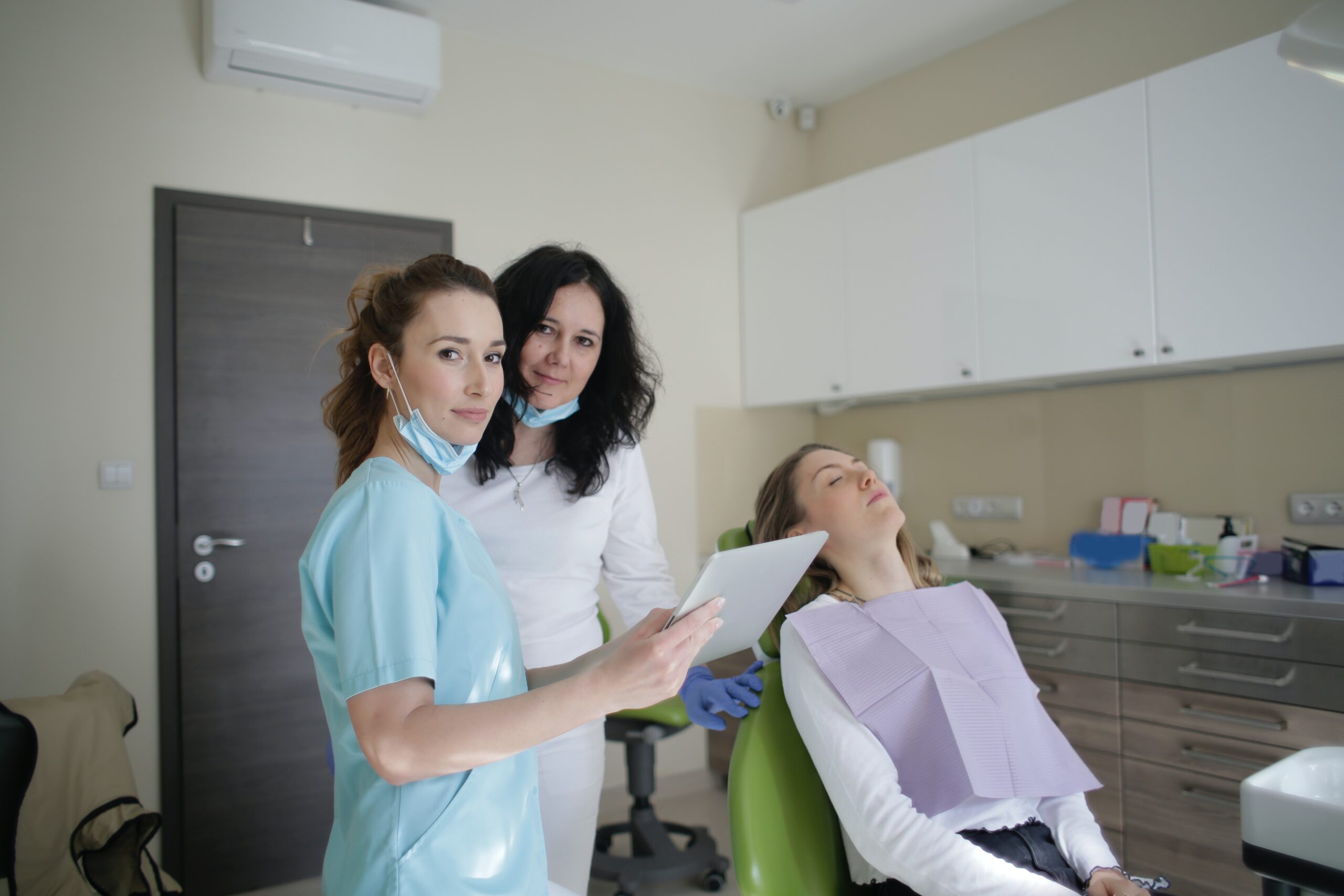 Membership & Union Dues
at St. Boniface Worksite 5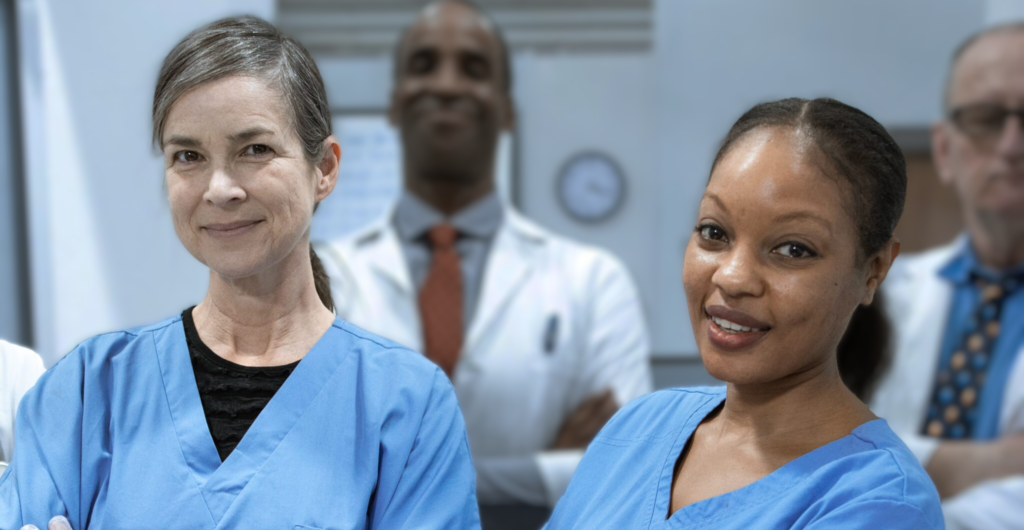 Member Contact Information
MNU Employees Statutory Banked Hours Carryover Request
If a nurse wishes to carry over all or a portion of their statutory banked hours they must complete the attached MNU Statutory Banked Hours Carryover Request Form and submit it to their manager for approval on or before March 28, 2023. This is important, if you want to get the increased payout amount of 2% as at April 1, 2023. You will need to carry over your statutory banked hours (complete the form) and then after April 1, 2023, asked for it to be paid out. If you do not act, your banks will be emptied and paid out March 31, 2023.
Details and forms can be downloaded using the links below:
Form – MNU Statutory Banked Hours Carryover Request
Your contact information (name, address, phone number, email address) is of vital importance.
Our having your current contact information ensures you receive information about your union – information that affects you!
Do we have your contact information? Does your contact information need to be updated?
If you are not receiving mailings from MNU provincial or have not received noification of Worksite 5's annual general meeting (sent out annually in February) the most likely reason is that we do not have current contact information for you.
Change of name, address, phone number, personal email address (no hospital email addresses please) can be sent to the Worksite 5 office via:
Email: info@stbworksite5.ca
Phone: 204.231.0188
Fax: 204.237.3927
Any change of contact information received in our office is forwarded to the MNU provincial office so that the provincial membership records can be updated as well. Please note that any contact information updates you provide to the employer are not forwarded to the union – you must notify us directly. Worksite 5 respects your privacy. Your personal information is only used for union business and is not shared with any outside organization.