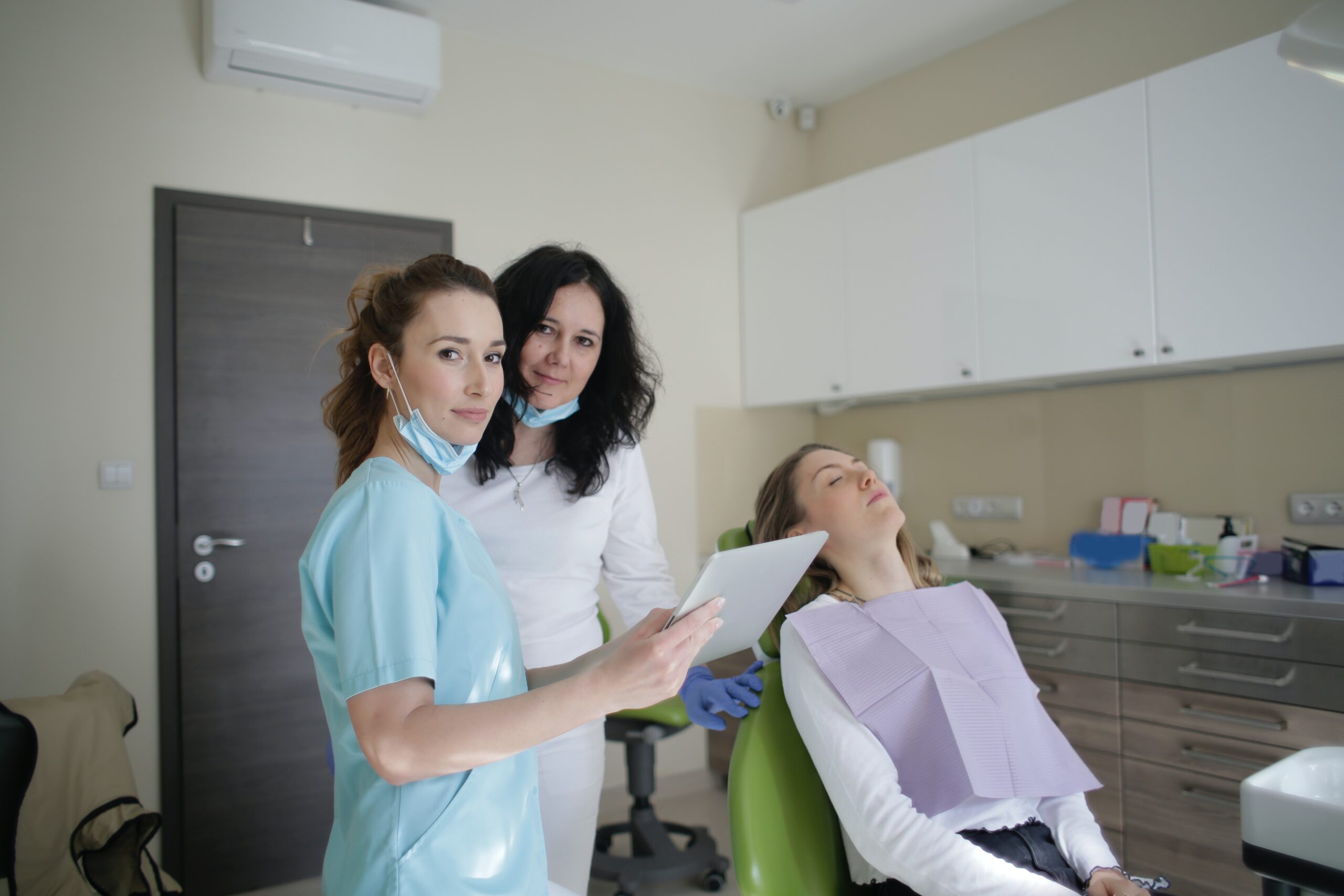 Document the accident or illness
specific to St. Boniface Worksite 5

Information provided herein is specific to St. Boniface Nurses Worksite 5. Please contact the Worksite 5 office with any questions or concerns, or when an issue first arises.
Do document the accident or illness
Each and every workplace injury/illness/exposure should be documented* immediately after it occurs and your PTM/supervisor notified of same regardless of whether or not you miss any work.
*Document the incident by completing an Incident Tracker report (available on the SBH intranet). The Incident Tracker is the employer's documentation which goes to your PTM and/or Occupational Health.
Keep a copy of the Incident Tracker report pertaining to your workplace injury/illness/exposure. We strongly recommend that in addition to filing an Incident Tracker report, you personally submit a claim directly to WCB (use your copy of the hospital report). Filing a claim directly with WCB ensures that the injury/illness/exposure is on the record. Failure to report a workplace injury/illness/exposure to WCB at the time occurs may jeopardize the approval of your claim
If for some reason you did not report an injury/illness/exposure when it occurred, you should still report it directly to the WCB for documentation purposes. (Claim Information Centre 204.954.4100 or 1.800.362.3340, Monday to Friday, 8:00 am to 7:00 pm).
If at the time of the incident/illness/exposure (or at a later date) there is actual work time loss, you must personally notify WCB.