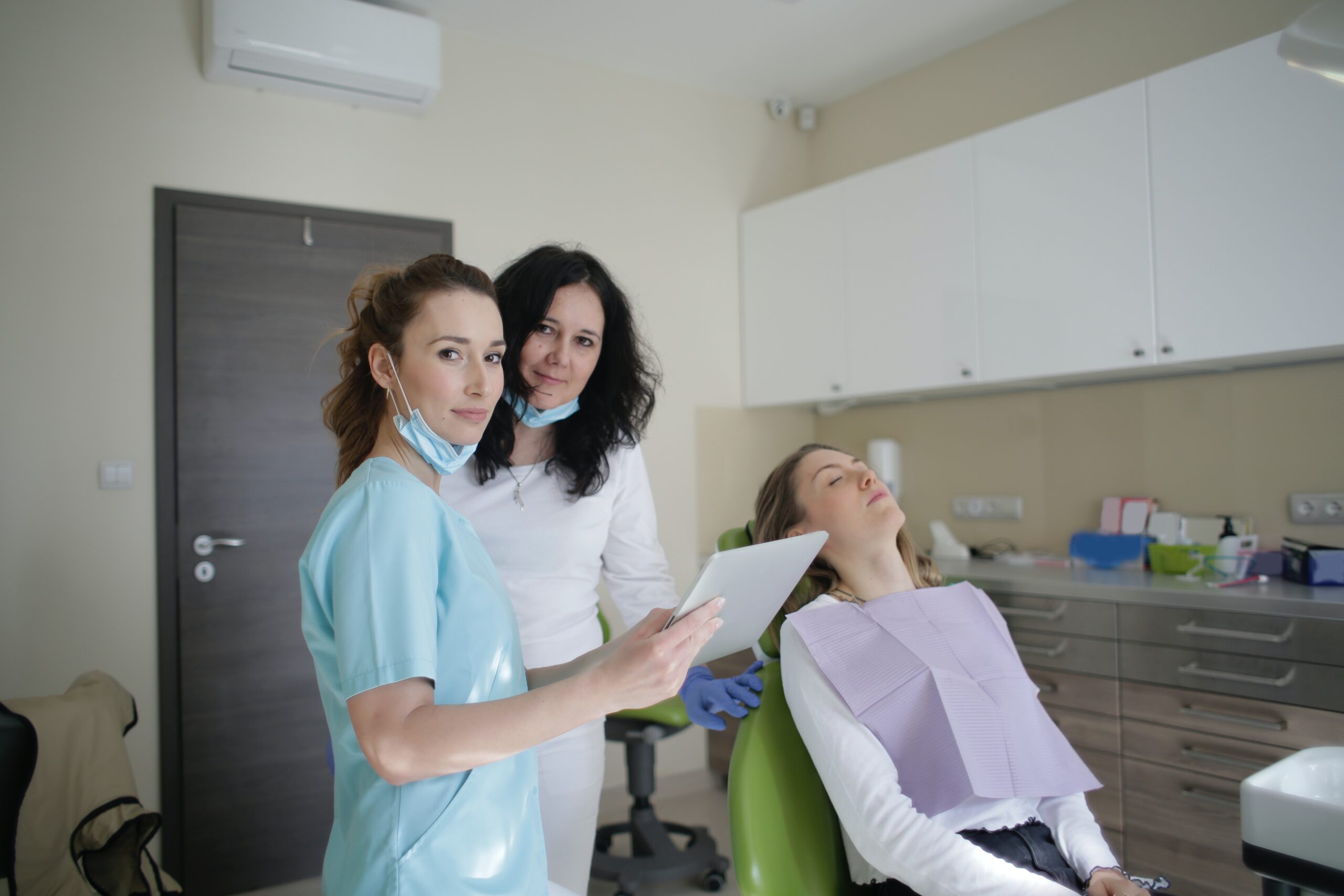 Workplace Safety & Health Committee (WS&H) (Article 7A)
specific to St. Boniface Worksite 5

Information provided herein is specific to St. Boniface Nurses Worksite 5. Please contact the Worksite 5 office with any questions or concerns, or when an issue first arises.
Workplace Safety & Health Committee (WS&H) (Article 7A)
The employer and the union endorse the importance of a safe and secure environment in which nurses must work. They will work together in recognizing and resolving workplace safety and health issues. The Workplace Safety & Health Committee operates with union representation for the purpose of ensuring health and safety in the workplace as well as the identification of health and safety hazards.
Do's & Don'ts of Workplace Accident/Illness – PDF download
Worksite 5 is entitled to have two (2) representatives on this committee. Our reps are elected at the Worksite 5 annual general meeting (on alternate years) and each serves a 2 year term of office.
Committee Members
Amber Hillstrom, 6AW Gyne (to April 30, 2023)
one position currently vacant
For more information regarding workplace safety & health, please visit Safe Work Manitoba @ www.safemanitoba.com.