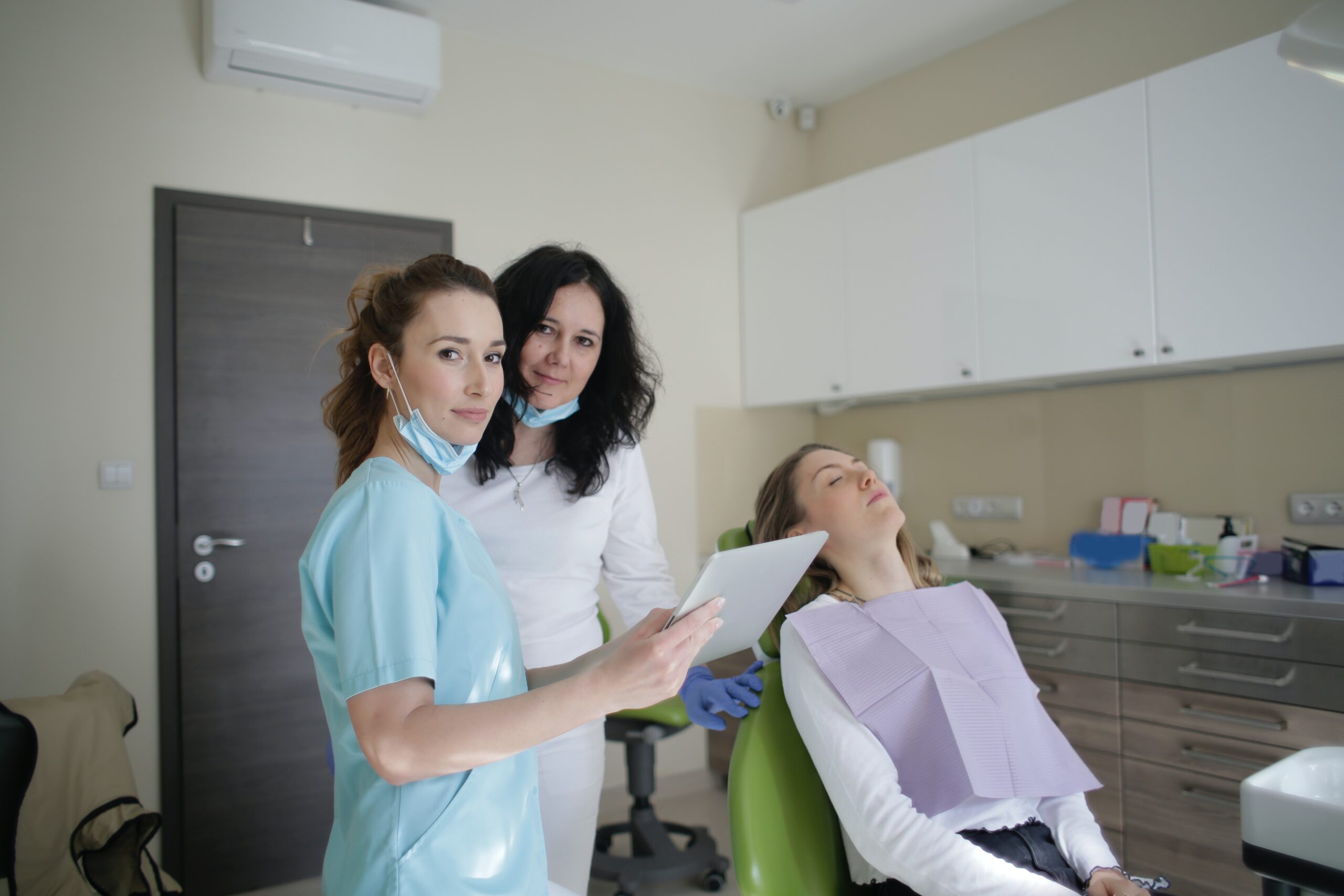 Joint Union Hospital Council
specific to St. Boniface Worksite 5

Information provided herein is specific to St. Boniface Nurses Worksite 5. Please contact the Worksite 5 office with any questions or concerns, or when an issue first arises.
Joint Union Hospital Council
The Joint Union Hospital Council is a committee of executive level employer representatives as well as union representatives from all unions at SBH. The committee meets to review and discuss events, information and issues relevant to the facility.
The Worksite president and vice president are the Worksite's representatives on this committee.