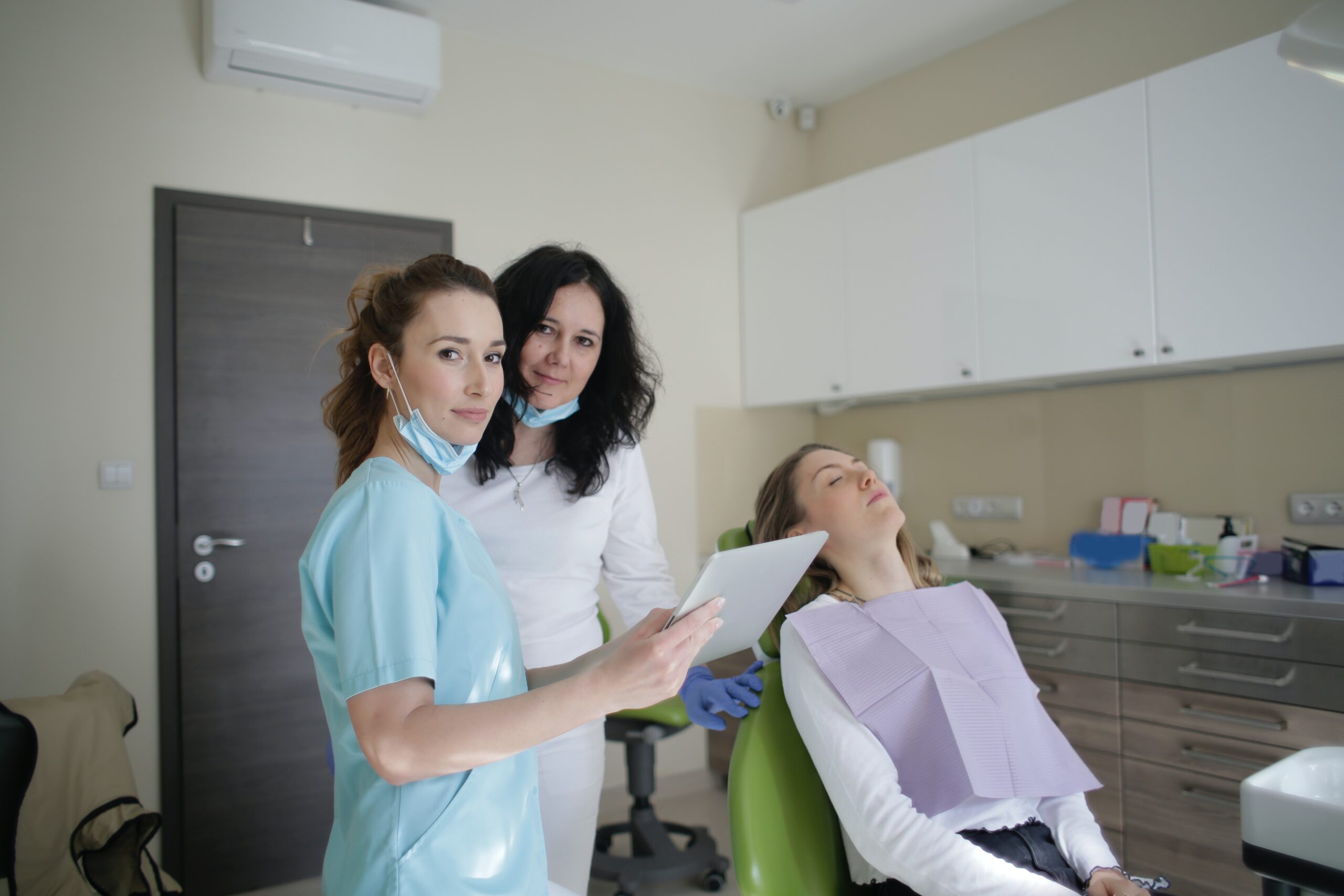 Nursing Advisory Committee (NAC)
specific to St. Boniface Worksite 5

Information provided herein is specific to St. Boniface Nurses Worksite 5. Please contact the Worksite 5 office with any questions or concerns, or when an issue first arises.
Nursing Advisory Committee (NAC)
Collective Agreement – Article 1003

The main purpose of the Nursing Advisory Committee is to:

Review and make recommendations relative to those unresolved issues relating to workload and staffing including documented workload staffing reports.
Provide a forum for discussion and make recommendations on issues relative to nursing professional practice such as nursing standards, nursing functions, physical planning and layout of facilities as they relate to nursing and other matters of concern.
Presently Worksite 5 is entitled to up to four representatives on this committee (which are by appointment).  Current reps are:

Karen Sadler, President
Sheila Holden, Vice President
Renate Scheffer-King, Chair, WSR Committee