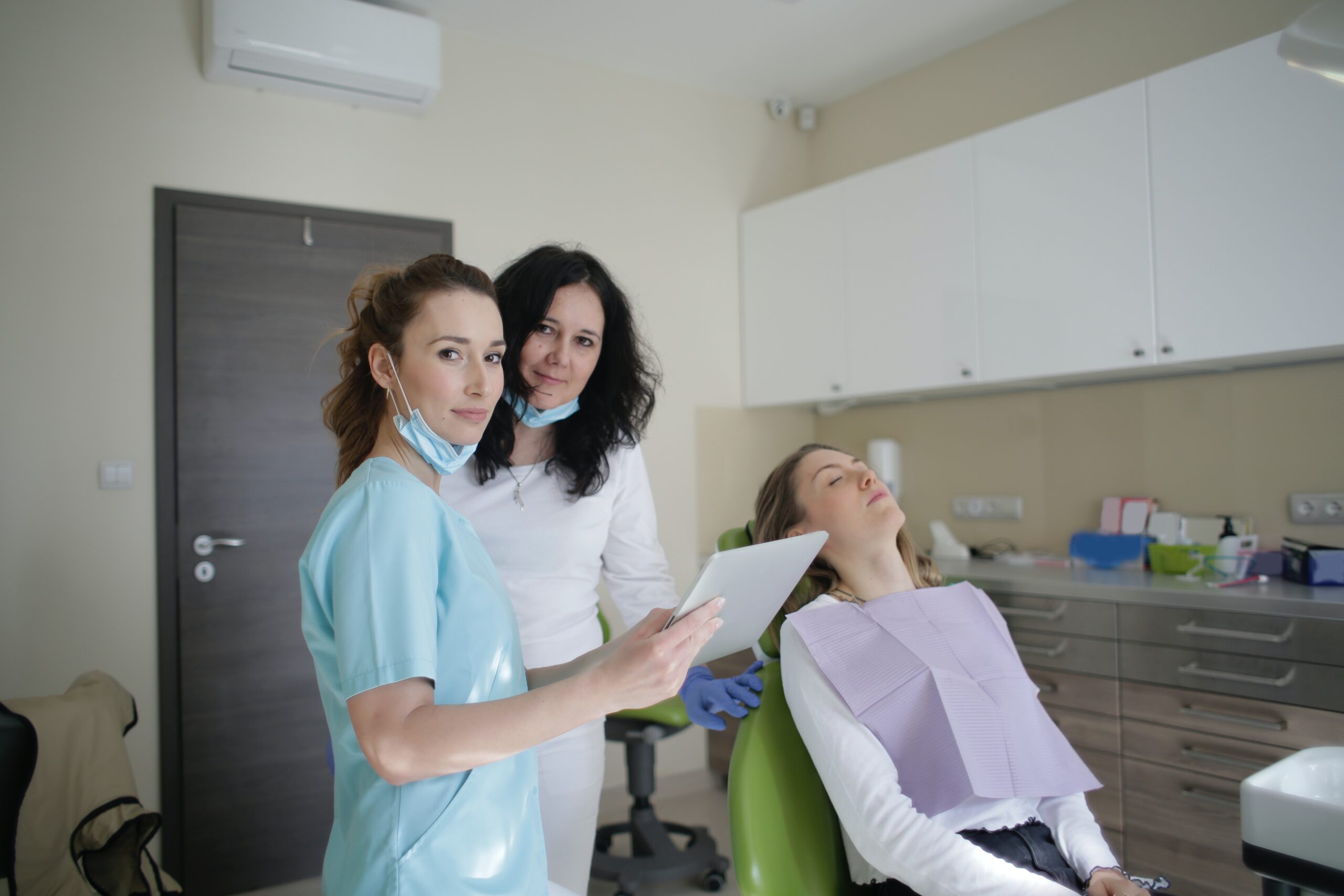 Nursing Advisory Committee (NAC)
specific to St. Boniface Worksite 5

Information provided herein is specific to St. Boniface Nurses Worksite 5. Please contact the Worksite 5 office with any questions or concerns, or when an issue first arises.
Nursing Advisory Committee (NAC)
See Supplementary Memoranda 23. Re: Regional Nursing Advisor Committee of our collective agreement.

The president of Worksite 5 is Worksite's representative on this committee.

Committee participants:
Riverview Health Centre Nurses Worksite 1a
Health Sciences Centre Worksite 10
St. Boniface Nurses Worksite 5
Concordia Nurses Worksite 27
Grace Nurses Worksite 41
Victoria Nurses Worksite 3
Misericordia Nurses Worksite 2
Seven Oaks Nurses Worksite 72
Pan Am Nurses Worksite 135
The parties of the Regional Nursing Advisory Committee mutually recognize that resolving nurses' workplace issues supports the delivery of effective patient/resident/client care and contributes to a healthy work environment.

It is further recognized that it is in the best interest of the Regional Health Authority, the facilities, and the nurses to work together to resolve the issues relative to staffing and scheduling, prolonged periods of work (consecutive hours and consecutive shifts (standby assignments, and the use of part-time additional shifts and casual shifts as it relates to the creation of permanent positions.