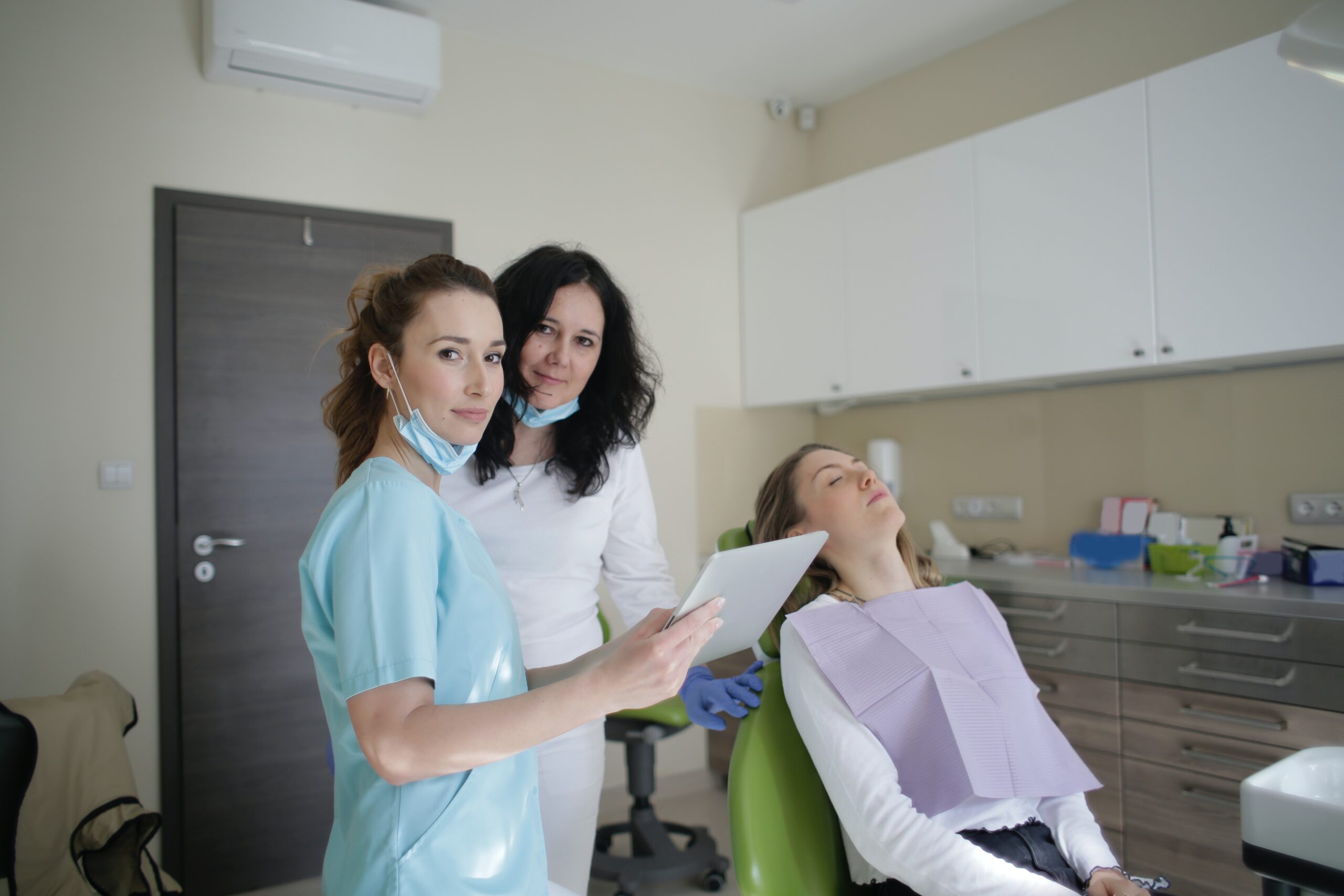 Reassignment
specific to St. Boniface Worksite 5

Information provided herein is specific to St. Boniface Nurses Worksite 5. Please contact the Worksite 5 office with any questions or concerns, or when an issue first arises.
Do's and Don'ts of Reassignment
The following information is provided to ensure that Worksite 5 members are aware of the issues surrounding reassignment which is outlined in the collective agreement Article 2804. 
Reassignment Statistics
January 1 – April 30, 2022 – PDF download
Do's & Don'ts of Reassignment – PDF download
Notification to Union of Mandatory Overtime & Reassignment form – PDF download