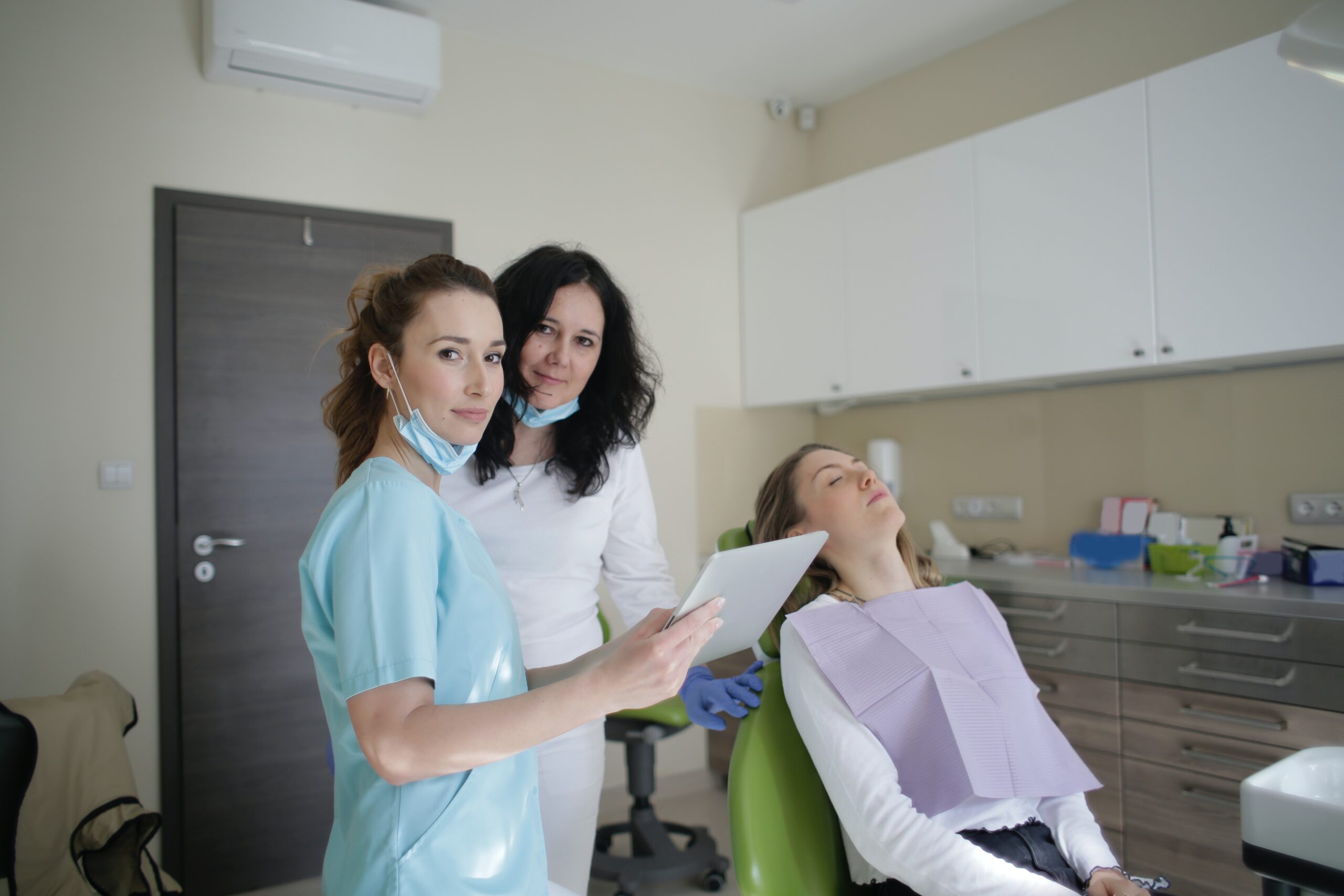 Employer Appeals of Approved WCB Claims
specific to St. Boniface Worksite 5

Information provided herein is specific to St. Boniface Nurses Worksite 5. Please contact the Worksite 5 office with any questions or concerns, or when an issue first arises.
Employer Appeals of Approved WCB Claims
Members should be aware that while the WCB Act allows for employees to appeal a claim that was denied by WCB, the Act also allows for employers to appeal a nurses approved WCB claim.
What makes this so upsetting for the Worksite and our members is that in some of the cases where the employer has appealed an approved claim there no time loss for the employee – just claims for physiotherapy treatments.
Having their approved WCB claim appealed by the employer is devastating for the member involved. When this happens nurses have expressed that they feel as though their employer does not believe them – that their injury is not legitimate.
MNU has a Labour Relations Officer who assists with WCB matters and they had success in being able to uphold many of the approved WCB claims for our members that have gone before the review board.
_____
Workers Compensation Board of Manitoba
Claim Information Centre – phone 204.954.4100 or toll free 1.800.362.3340
Monday to Friday, 8:00 am to 7:00 pm