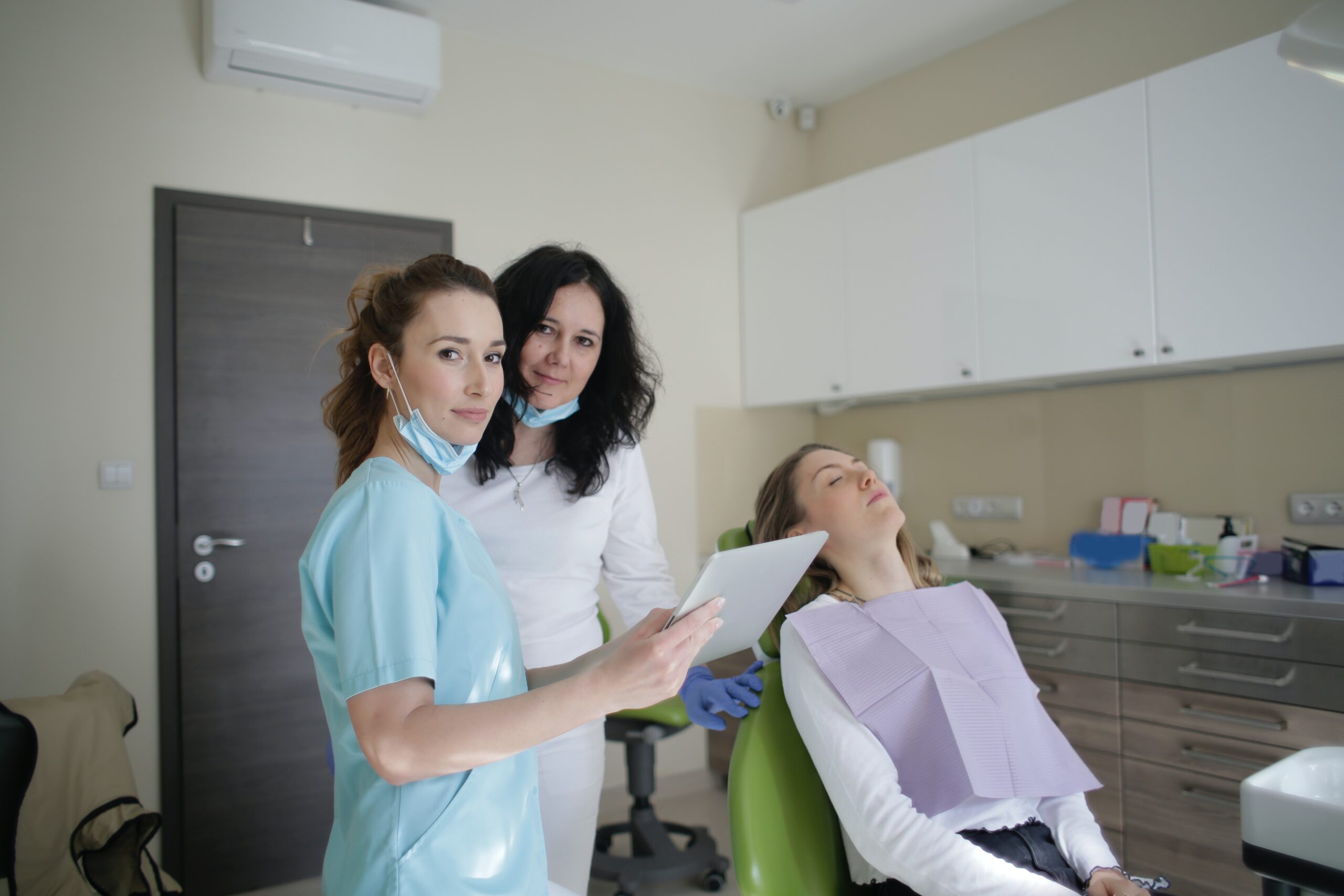 Steps you need to take in the event of work time loss
specific to St. Boniface Worksite 5

Information provided herein is specific to St. Boniface Nurses Worksite 5. Please contact the Worksite 5 office with any questions or concerns, or when an issue first arises.
Do know the steps you need to take in the event of work time loss
Seek appropriate medical assessment and treatment. This may be done in the SBH Occupational Health office but preferably by your own physician or emergency physician (see hospital policy re ER visits).
Let WCB, SBH Occupational Health, and your PTM know your absence from work is due to a workplace injury/illness/exposure.
Submit any medical note(s) directly to Occupational Health (they should notbe given to your PTM or supervisor).