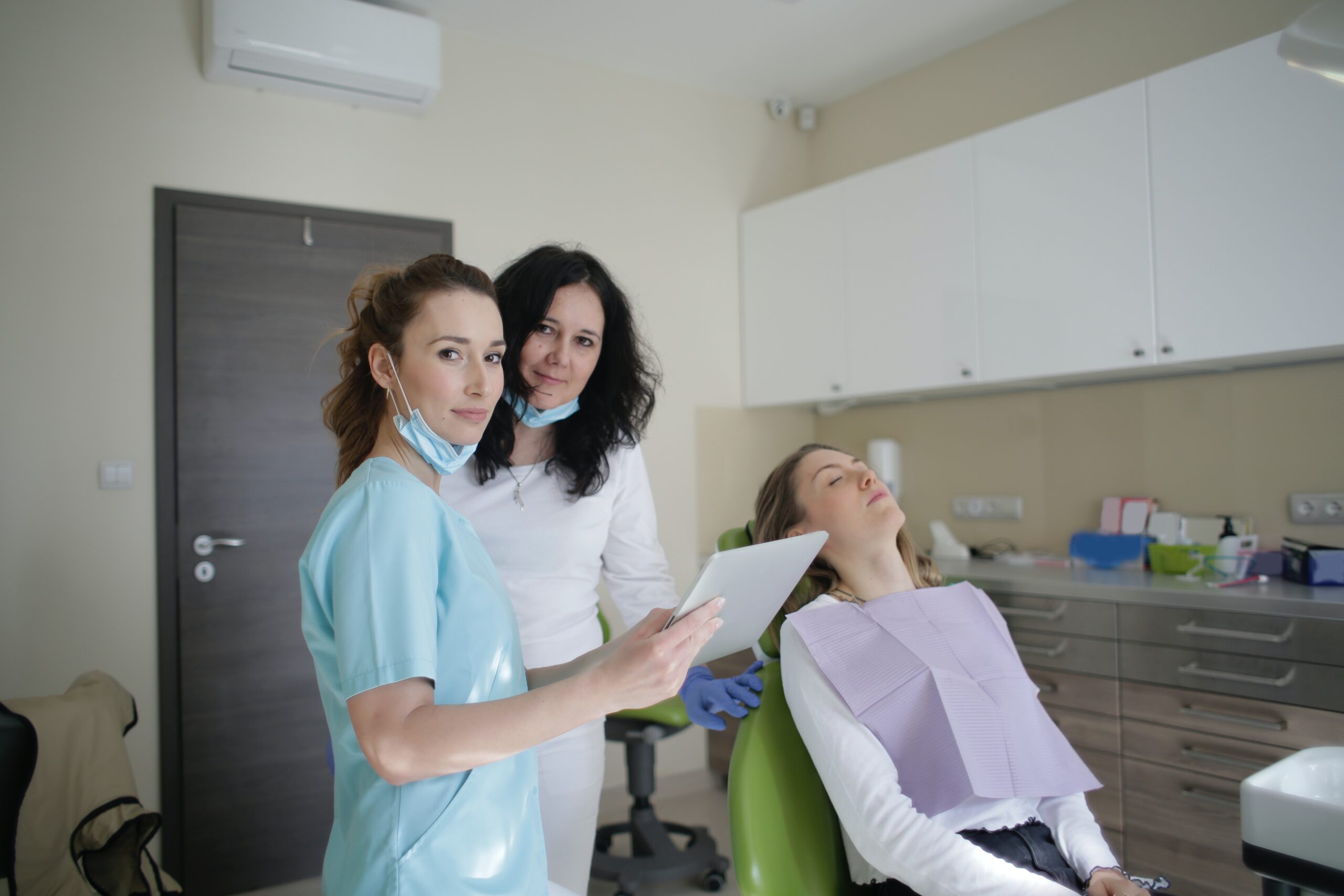 Employer's & Union's responsibilities
specific to St. Boniface Worksite 5

Information provided herein is specific to St. Boniface Nurses Worksite 5. Please contact the Worksite 5 office with any questions or concerns, or when an issue first arises.
Employer's & Union's responsibilities
Employer's responsibilities include:
Performing a thorough investigation of all possibilities for accommodation in any job or set tasks in the workplace in order to find one that is the least disruptive to the workplace and the most effective for all concerned.
Looking at re-bundling tasks.
Some education or training to meet the requirements of the accommodated positions.
Employer's responsibilities do NOT include:
Displacing other employees from an occupied position to accommodate a disabled worker.
Creating a new position which has no meaningful value, or adding to staff complement.
Union's responsibilities:
Educating membership
Supporting the affected employee
Waiving a position posting (as a last resort only)
An accommodation may look like:
Modification of a work schedule
Observing physical restrictions (i.e. patient lifts/transfers)
Adjusting shifts to allow an employee to attend a treatment program
Acknowledging absenteeism as it relates to a disability