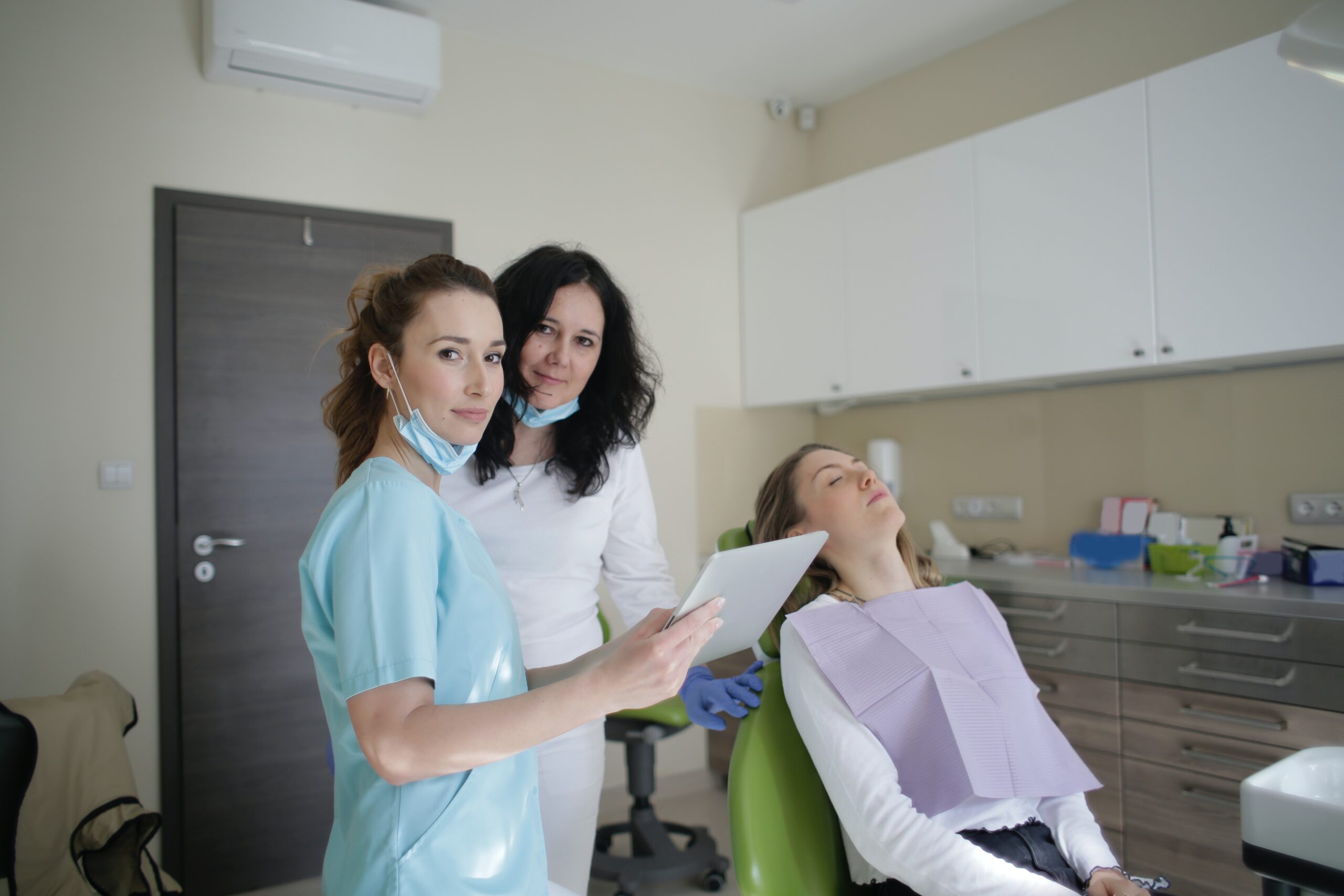 About
St Boniface Nurses Worksite 5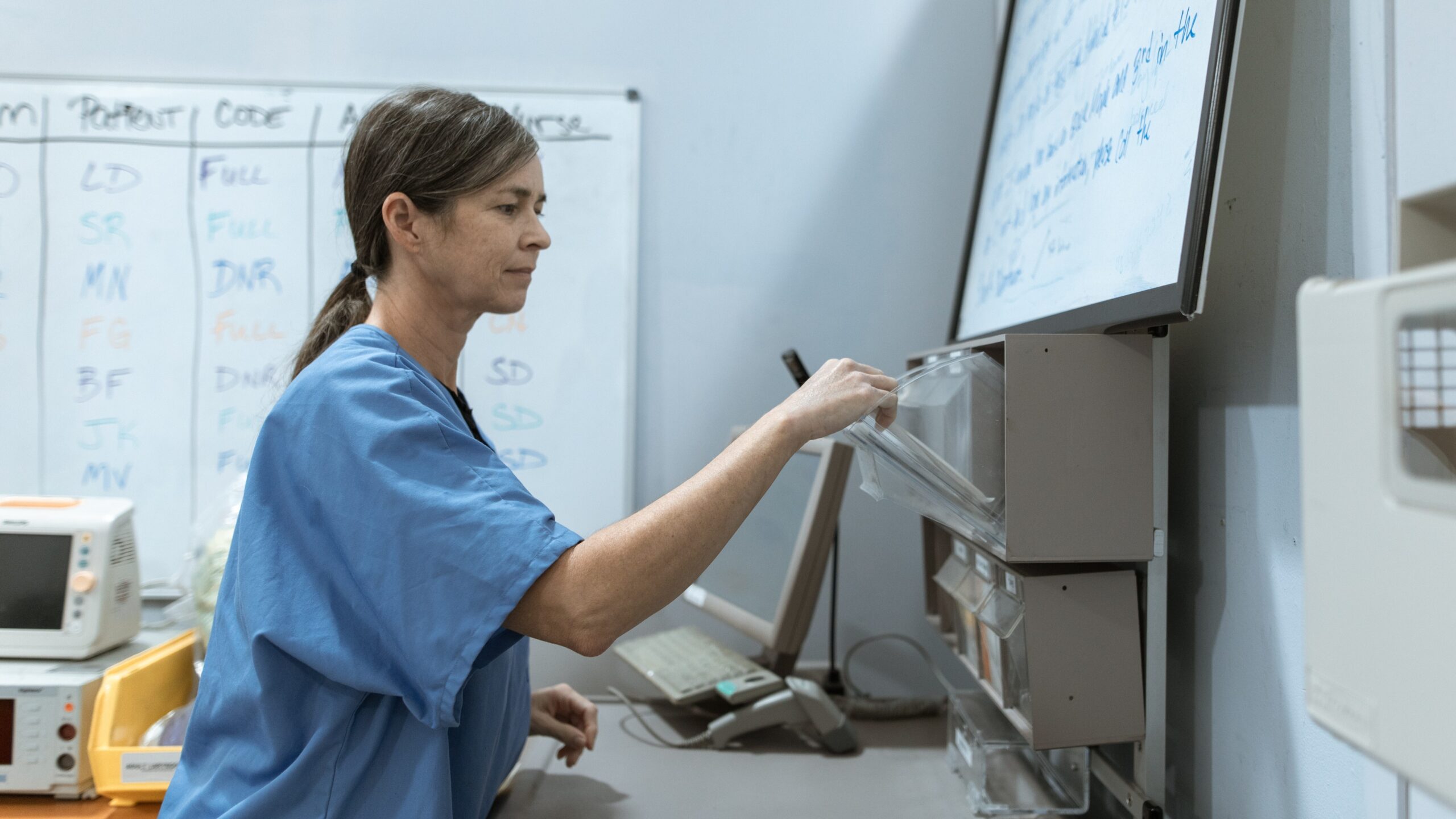 St Boniface Nurses Worksite 5
St. Boniface Nurses Worksite 5 is the bargaining unit that represents the RNs, RPNs, LPNs, and Nurse Practitioners who are employed by St. Boniface Hospital.
We are a member service organization committed to providing our members with resources, representation and education regarding their employment rights and responsibilities.
St. Boniface Nurses Worksite 5 is a member Worksite of the Manitoba Nurses' Union.
Our office is conveniently located directly across from St. Boniface Hospital. We are staffed by a full-time elected president (Karen Sadler) and a part-time elected vice president (Sheila Holden). We also have a part-time administrative assistant (Helga Grose) who works in our office three days a week.
Service to our members often takes the president and vice president out of the office. If you are planning to pop by, please call beforehand to ensure someone is here. We look forward to seeing you!