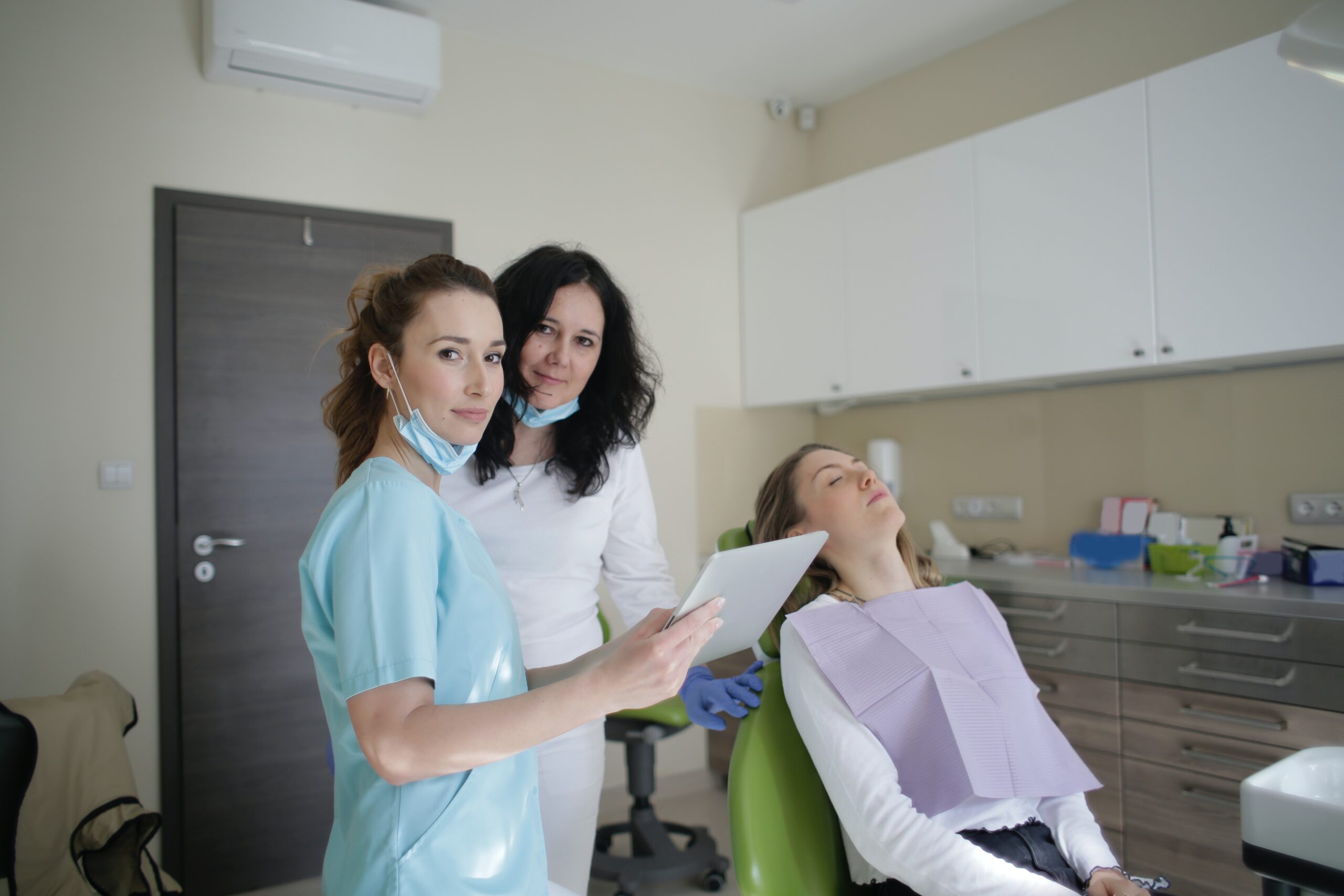 Filling out a WSR Form
specific to St. Boniface Worksite 5

Information provided herein is specific to St. Boniface Nurses Worksite 5. Please contact the Worksite 5 office with any questions or concerns, or when an issue first arises.
Important information to remember when filling out a WSR
Process for Reporting a Concern
The following steps outline the general process for reporting a concern:
Nurse discusses the issue at unit level.
If unresolved, nurse discusses concern with manager.
If unresolved, nurse completes a WSR.
Manager has 14 days to repond to a WSR.
WSR may be discussed (individually or collectively) at Nursing Advisory Committee Meet.
Nurses should never be afraid to file a WSR as it is a problem-solving tool as referenced in Article 11 of the collective agreement.
If you still have concerns, please contact your unit's rep on the Workload Staffing Reports Committee.
MNU's Online WSR System
On September 30, 2020 MNU launched a new online WSR. This new digital system wasdesigned to streamline the reporting process, allowing members to complete reports online and automatically emailing appropriate parties. Nurses can login to check the status of their reports and easily view manager responses.
To fill out and submit an online visit Workload Staffing Reports | MNU (manitobanurses.ca).
If a situation occurs that warrants an Occurrence Report (i.e. patient fall, drug error, equipment failure), please note when you complete the WSR form that an Occurrence Report was filled out.

If you have any questions, please contact your unit's representative on the WSR Committee.