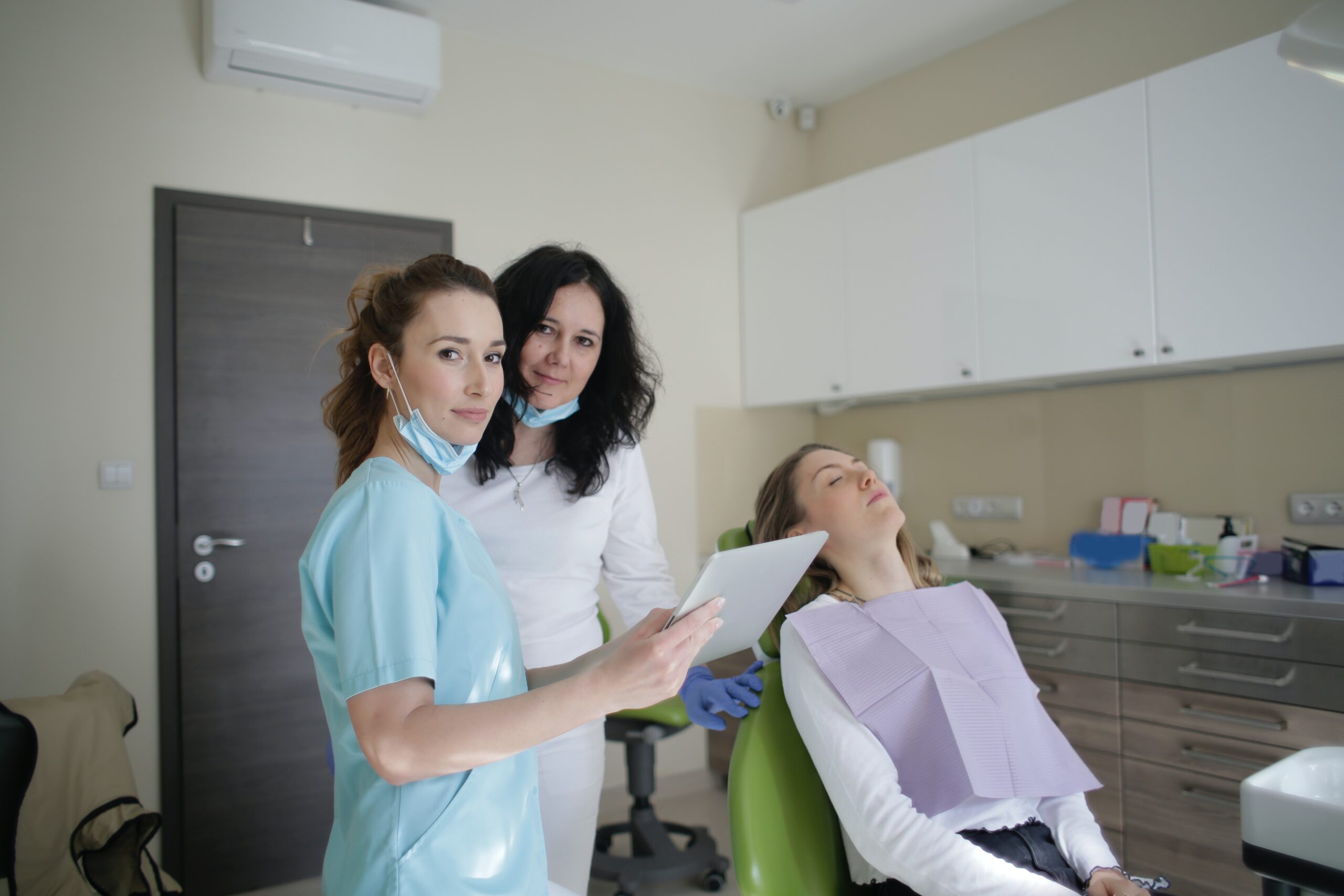 When the Employer Mandates Overtime
specific to St. Boniface Worksite 5

Information provided herein is specific to St. Boniface Nurses Worksite 5. Please contact the Worksite 5 office with any questions or concerns, or when an issue first arises.
Do communicate with the employer representative.
In the event the employer mandates a nurse to work overtime and she/he believes she/he is unable to work the overtime, it is essential that the nurse clearly state the reason she/he is unable to perform the overtime assignment. The most important factor affecting nurses with respect to being required to perform overtime is whether the work assigned is of such a critical nature that it could not be delayed. The reason for refusing overtime vary based on factors such as:

The nurse is near exhaustion and could injure herself/himself;
The nurse believes her/his continued attendance would compromise patient care;
Physical health of the nurse (duty to accommodate);
Whether the nurse is, in some sense, involuntarily prevented from working (e.g. child care arrangements because of a lack of notice, medical appointments that cannot be changed);
The availability of others to substitute for the nurse;
The amount of overtime and regular hours worked by the nurse in the recent past;
The expected duration of the overtime assignment (i.e. working 2 hours vs. 8 hours);
The amount of notice given by the employer to the nurse prior to the commencement of the overtime shift (unreasonable inconvenience);
Whether the mandatory overtime is in an area of the heath care facility which more regularly and usually demands overtime.

If a nurse elects to refuse to work overtime when the employer mandates her/him, she/he may be at risk of being disciplined.  In this situation the nurse should obey the employer and contact the Worksite 5 office so that we can review the circumstances of the mandatory overtime with respect to possibly filing a grievance.