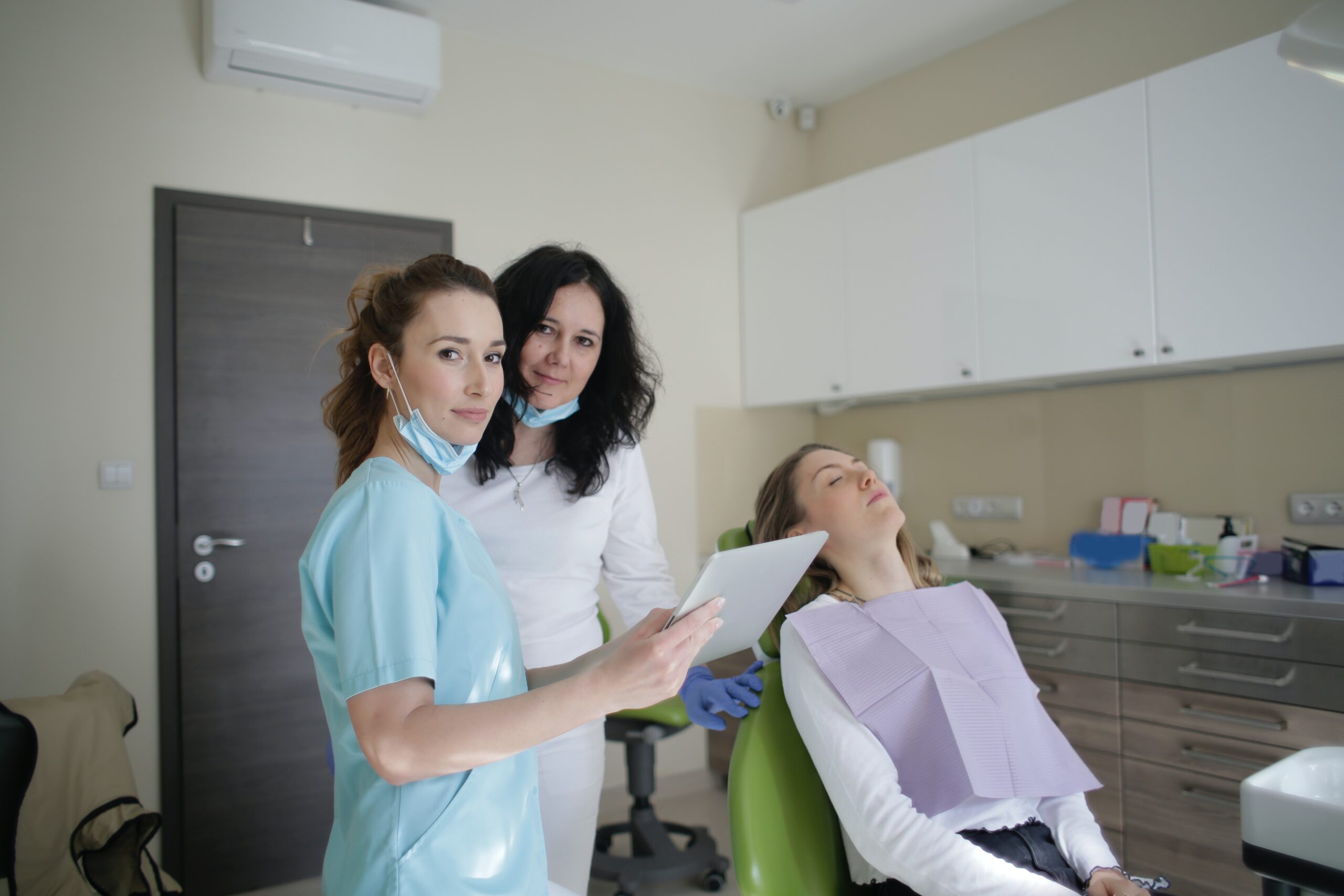 Executive Team
St Boniface Nurses Worksite 5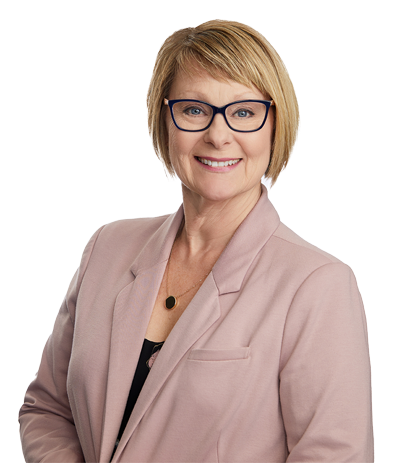 Karen Sadler
President
A graduate in 1985 of the former St. Boniface General Hospital School of Nursing RN Program, I have walked these halls at SBH except for 3 years (87-90) when I worked at the Churchill Health Centre as a result of my husband's job transfer.

I became union aware and "active" when MNU went out on strike, January 1st , 1991, and have not looked back.
Read More

I started as a unit rep and then in time was elected as the worksite 5 secretary, then as the worksite 5 vice president and have had the ultimate honour of representing the members of worksite 5 as their president since 2011.
 
I have been part of the Provincial Collective Bargaining Committee, negotiating the last two collective agreements: April 1, 2013- March 31, 2017 & April 1, 2017- March 31, 2024.
 
The best part of my role by far, is meeting the members of Worksite 5.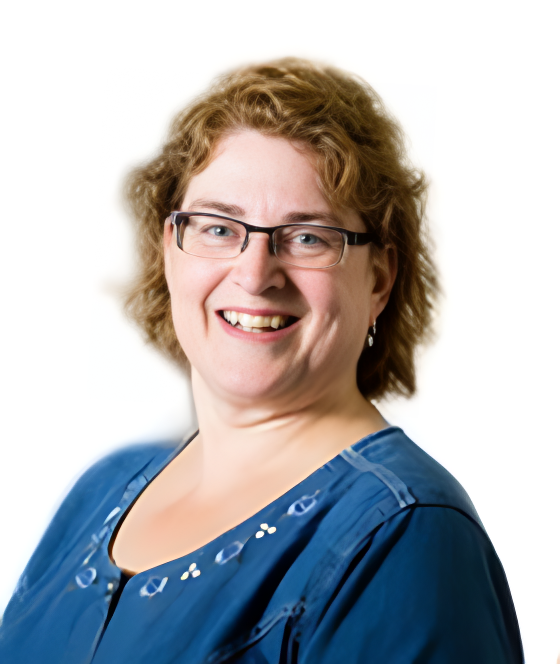 Sheila Holden
Vice President
I began my career in health care working as a health care aide and then a ward clerk at the Misericordia Hospital from 1979 until I graduated from the St. Boniface School of Nursing in 1988 with a diploma in nursing. I began nursing in Medicine.

In 1990 I began attending union meetings. The Gary Filman's Conservative government was in power and job action was imminent.


Read More

At that time there was no e-mail so to know what was going on I had to
go to meetings.

January 1st, 1991, at 6:00 AM Manitoba Nurses Union went on strike.

From that point on I was involved in the union as a volunteer. I have held positions as union Rep, WSR
committee member, secretary, vice president, co-treasurer and board member. I have attended
numerous labor schools, Local 5 AGMs, MNU AGMs, CFNUs and one Global Nurse United meeting. I
have also graduated with a post RN BN.

I am currently Worksite 5 Vice President, and the best part of every day is meeting and speaking to
nurses.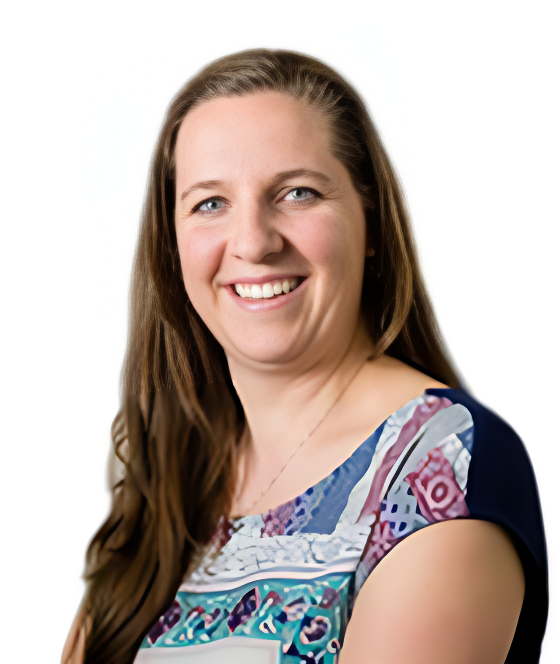 Laura Schattner
Secretary
I have been a nurse since 2009. I completed Bachelor of Nursing at the University of Manitoba and Master of Nursing from Athabasca University. I worked on surgery, been a CRN and obtained my ICU credentials and I am currently working in ICCS.

Read More

I worked at St. Boniface Hospital since 2009 and became union active in 2013 as a unit rep and attending the MNU AGM as a voting delegate.

From there I have been elected to the Joint Education Committee, Nominations Committee (which I have chaired) the WSR Committee, Secretary for Worksite 5 since 2016 and have been a MNU Provincial Board Representative since 2022.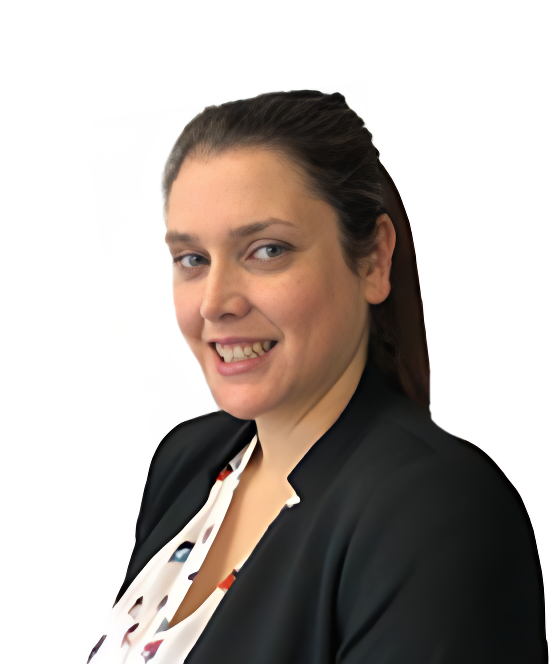 Renate Scheffer-King
Treasurer
I graduated from College Universitaire de St. Boniface with my nursing diploma in 2009 and then received my Bachelor of Nursing with Honours from The University of Ottawa In 2010 as the programs were joint. I started in a casual position in 2009 then went into a permanent position from 2010-present at St. Boniface Hospital. I have always worked on High-Risk Labour and Delivery (now LDR).
Read More

I also have nursing experience and knowledge as an Operating room nurse (where I received my CPN (C). I started my union career in 2018 as a unit representative for the OR. I am currently the treasurer of our worksite as well as the WSR committee chairperson since 2018. I was the MNU board representative from 2020-2022 for worksite 5. While on the board, I was chairperson for the Discipline Committee and a member of the Nominations Committee. I look forward to representing our members at the worksite level.

Tracey Busby
Executive Assistant
I have over 25 years of experience in office administration in both health care and working in a union setting. As an ally of nurses and the labour movement, for as long as I can remember, joining St Boniface Nurses in May 2022 felt like a very natural fit.
I am actively involved in my own union COPE342, as a trustee, and so I am lucky to view the role of the union from a variety of lenses.