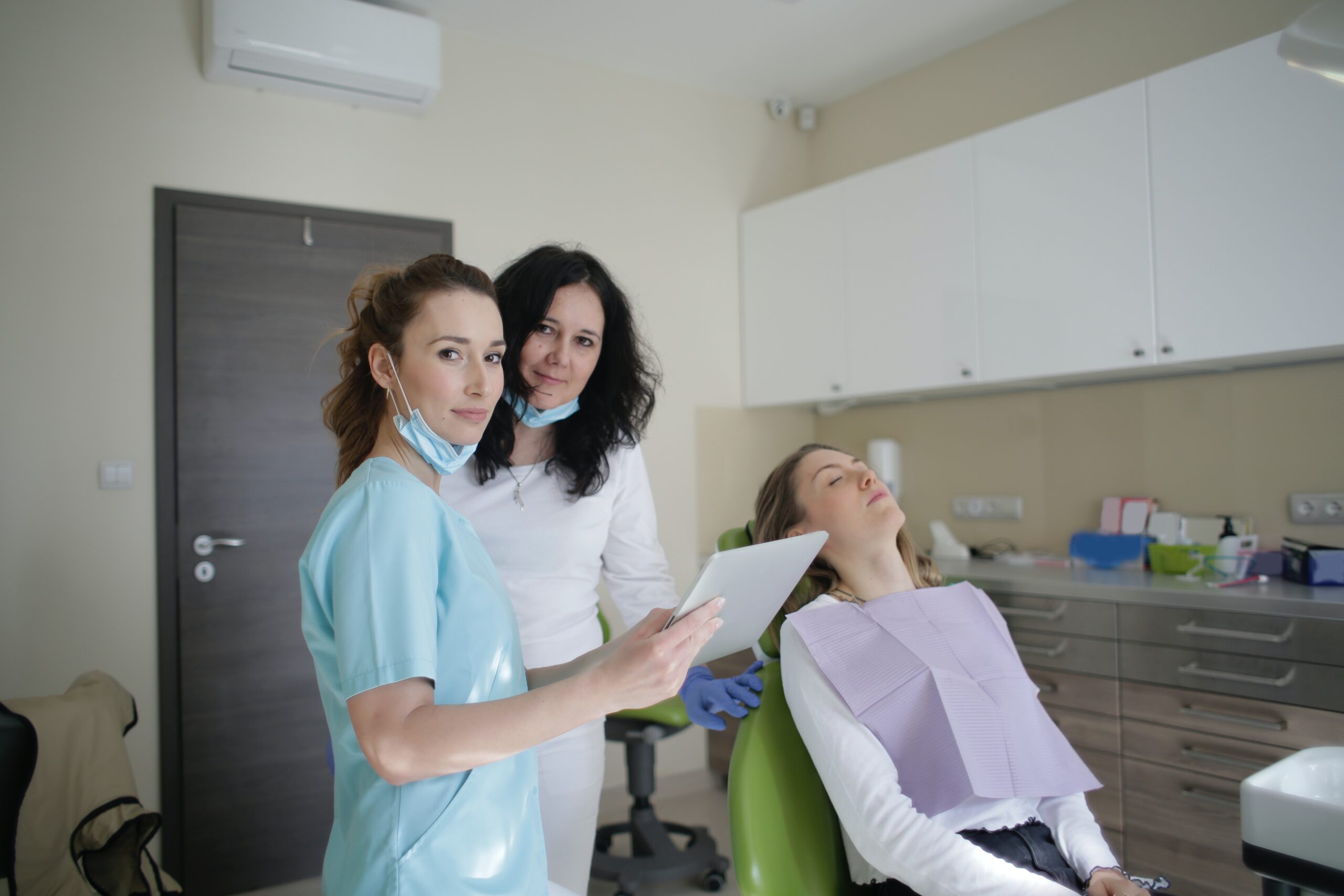 Workers Compensation
specific to St. Boniface Worksite 5

Information provided herein is specific to St. Boniface Nurses Worksite 5. Please contact the Worksite 5 office with any questions or concerns, or when an issue first arises.
Workers Compensation
The Workers Compensation Board (WCB) benefits referenced in Article 2303 of the collective agreement arise out of provincial legislation. The collective agreement provisions address the processes and options for nurses in the event of a workplace accident or illness.