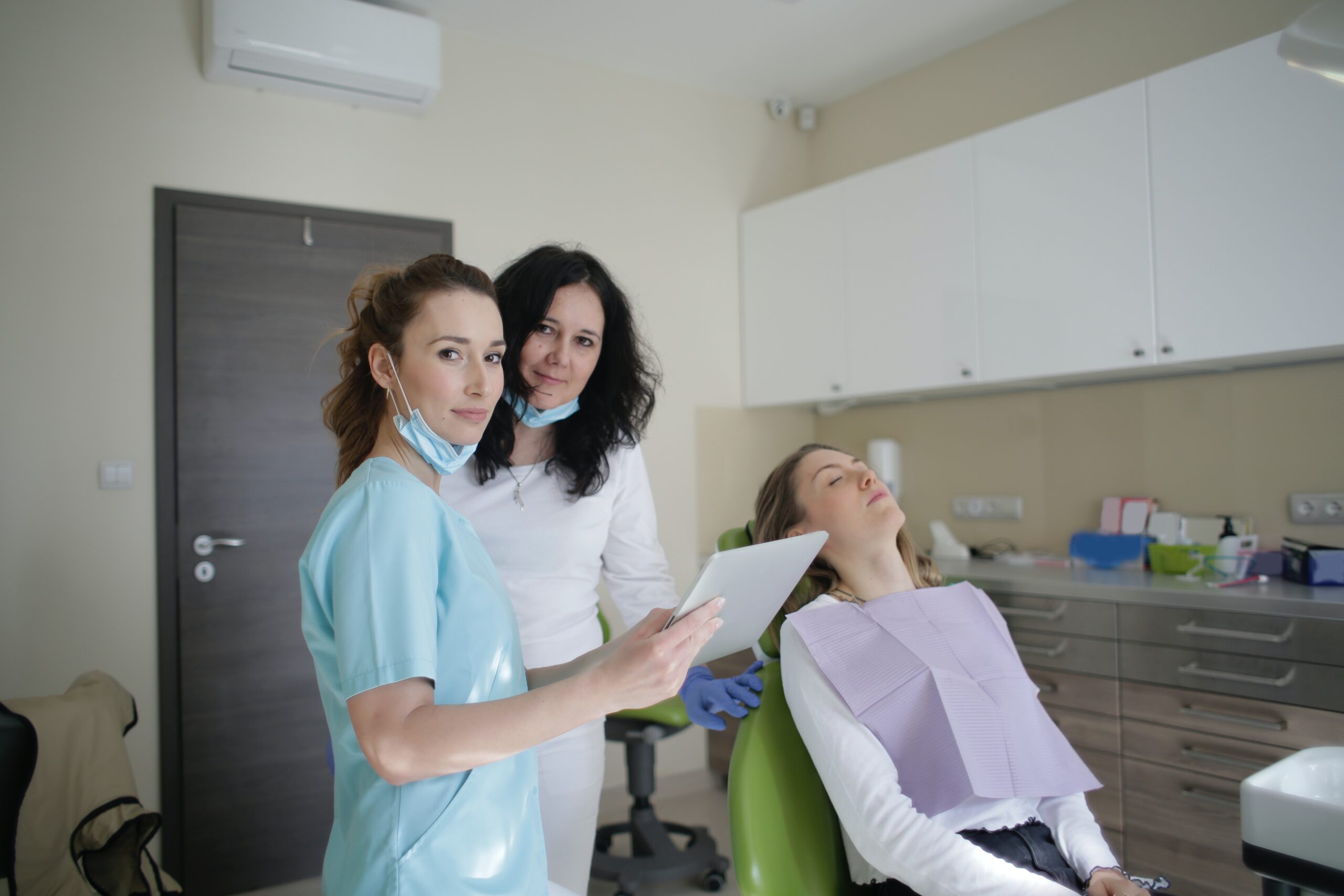 Duty to Accommodate Discharge
specific to St. Boniface Worksite 5

Information provided herein is specific to St. Boniface Nurses Worksite 5. Please contact the Worksite 5 office with any questions or concerns, or when an issue first arises.
Duty to Accommodate Discharge
Not all employees' needs can be met. There must be some meaningful value to the employer of the work an employee is capable of performing. Sometimes an employee is not capable of performing meaningful work and must look at other options.
The employer does not have to find a position or accommodate to the full and complete satisfaction of the employee – an employee cannot and should not expect to find a perfect solution.  If a proposal that would be reasonable in all circumstances is turned down by a nurse, the employer's duty to accommodate is discharged.