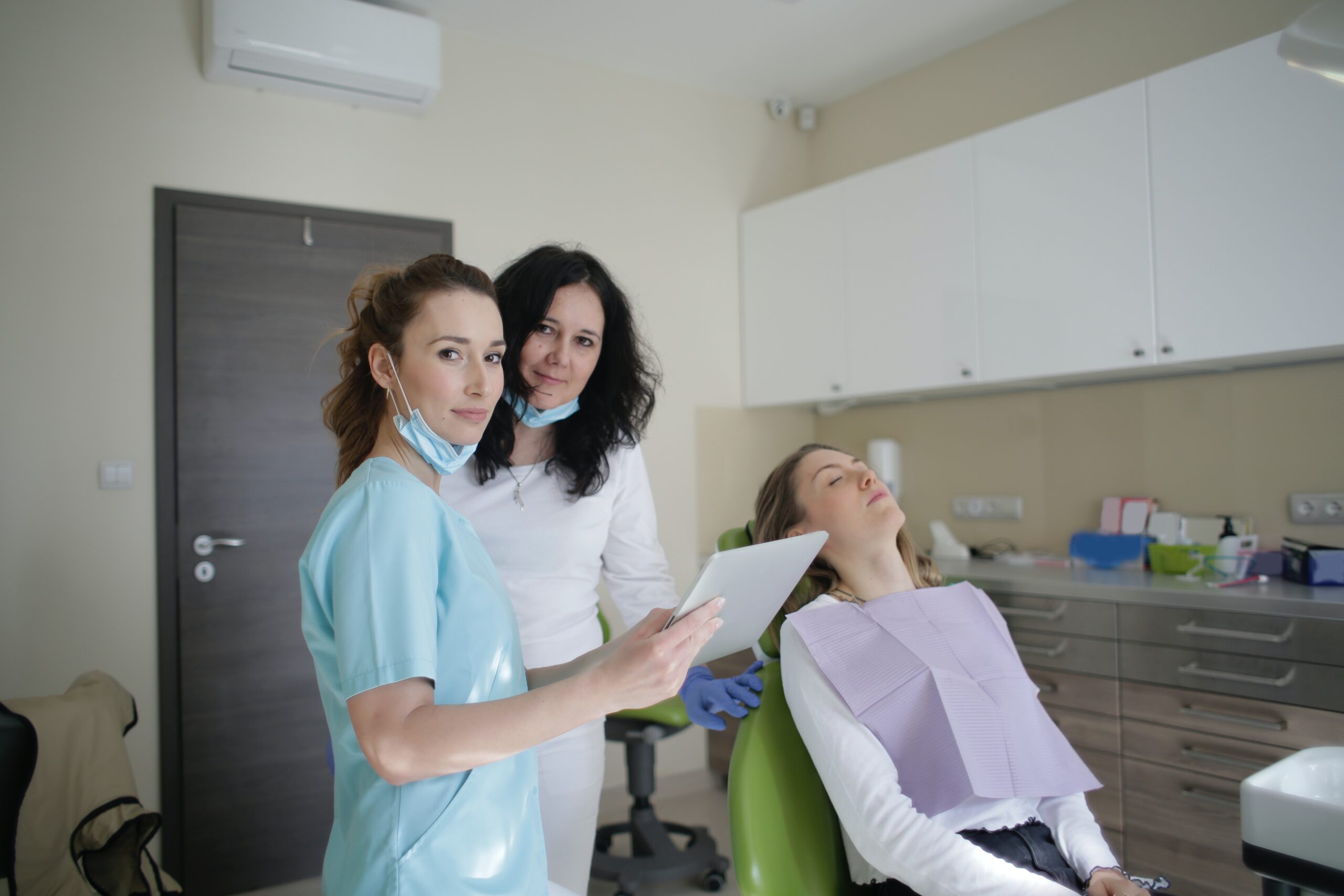 Meetings & Events
at St. Boniface Worksite 5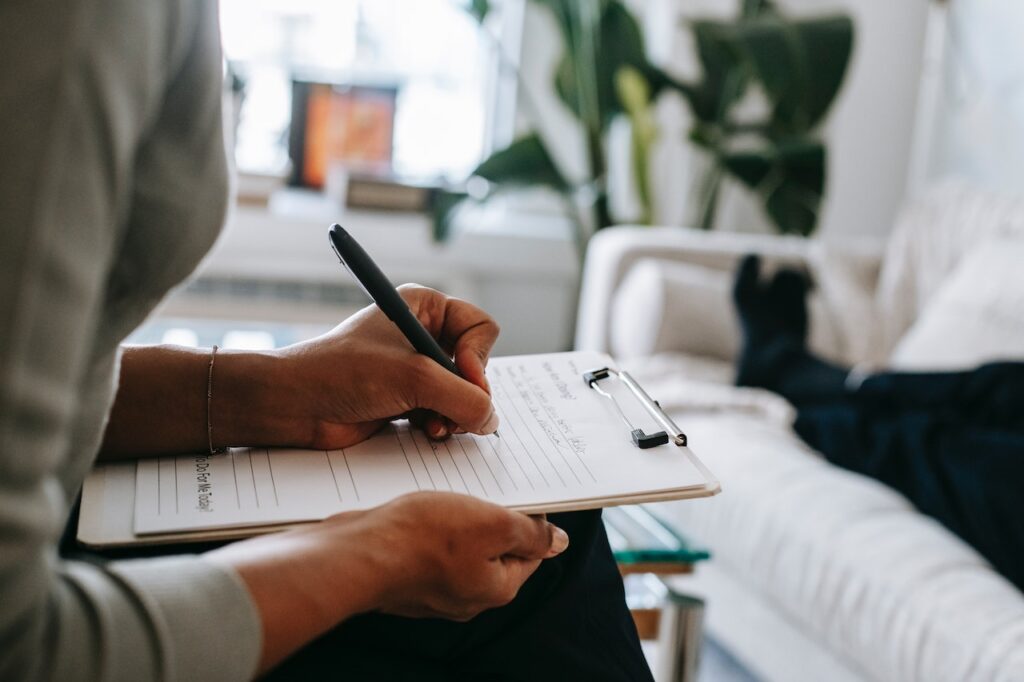 Meetings & Events
Executive Committee Meetings
Executive committee meetings are open only to unit reps, committee chairpersons, and the key executive (executive officers).

Executive Committee meetings for 2022/2023
Executive Committee Meetings @ 1915 hrs
Unit Reps, Committee Chairpersons and Key Executive
Location to be determined Thursday, September 21,2023
Tuesday, November 21, 2023*
Thursday, January 18, 2023 (see below)
Wednesday, May 1, 2024*
Wednesday, June 19, 2024*
---
Executive Committee Meeting & Education Day
(This is a paid meeting day for unit reps, committee members, and key executive)
Thursday, January 18, 2024
0800 – 1600 hrs
Norwood Hotel – Terrace Salon (2nd floor)
---
General Meetings @ 1700 hrs
Open to all Worksite 5 members
These meetings will take place at the Norwood Hotel – room to be advised.
Light snacks will be provided.

General Meeting
Tuesday, October 10, 2023
General Meeting
Wednesday, January 10, 2024
Special General Meeting*
Thursday, April 11, 2024
*To prepare for the MNU AGM which will take place May 7 & 8, 2024

---
53rd Annual General Meeting (AGM)
Open to all Worksite 5 members
Wednesday, March 6, 2024
Norwood Hotel – Ballroom