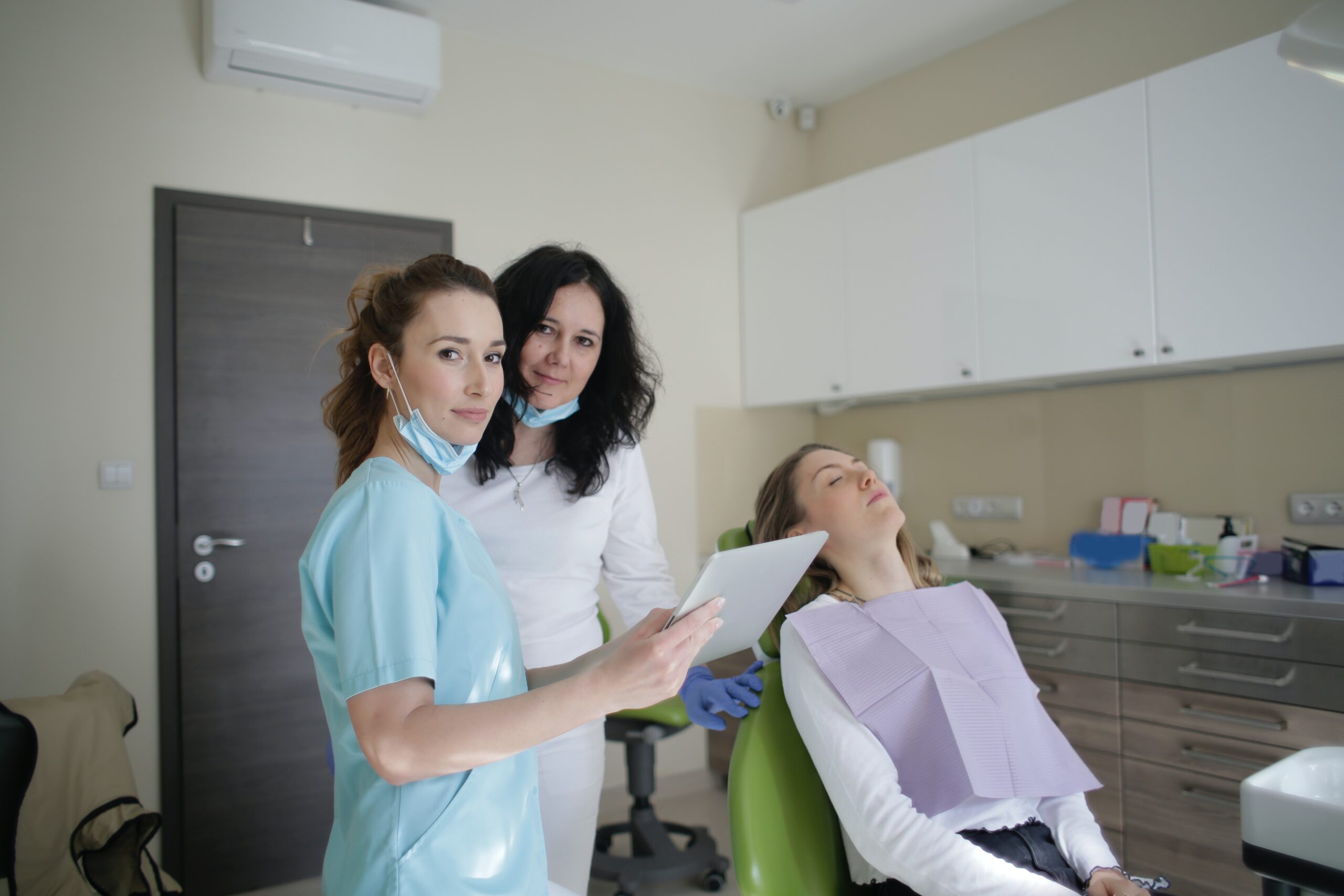 Regionalization
specific to St. Boniface Worksite 5

Information provided herein is specific to St. Boniface Nurses Worksite 5. Please contact the Worksite 5 office with any questions or concerns, or when an issue first arises.
Timelines for Raising Issues
At St. Boniface Hospital there was no change in regional status in 2019. A Service Purchase Agreement between St. Boniface Hospital and the WRHA is negotiated annually. This agreement means that St. Boniface Hospital continues to be the employer, whereas most other facilities have "evolved" to WRHA control/authority.
Despite the fact that St. Boniface Hospital has not evolved to the WRHA some programs located at SBH have been regionalized over the years. They include:
Heart Cath Lab nurses
Data Collectors
Infection Control nurses
Home IV nurses
Orthopedics
Utilization Facilitators