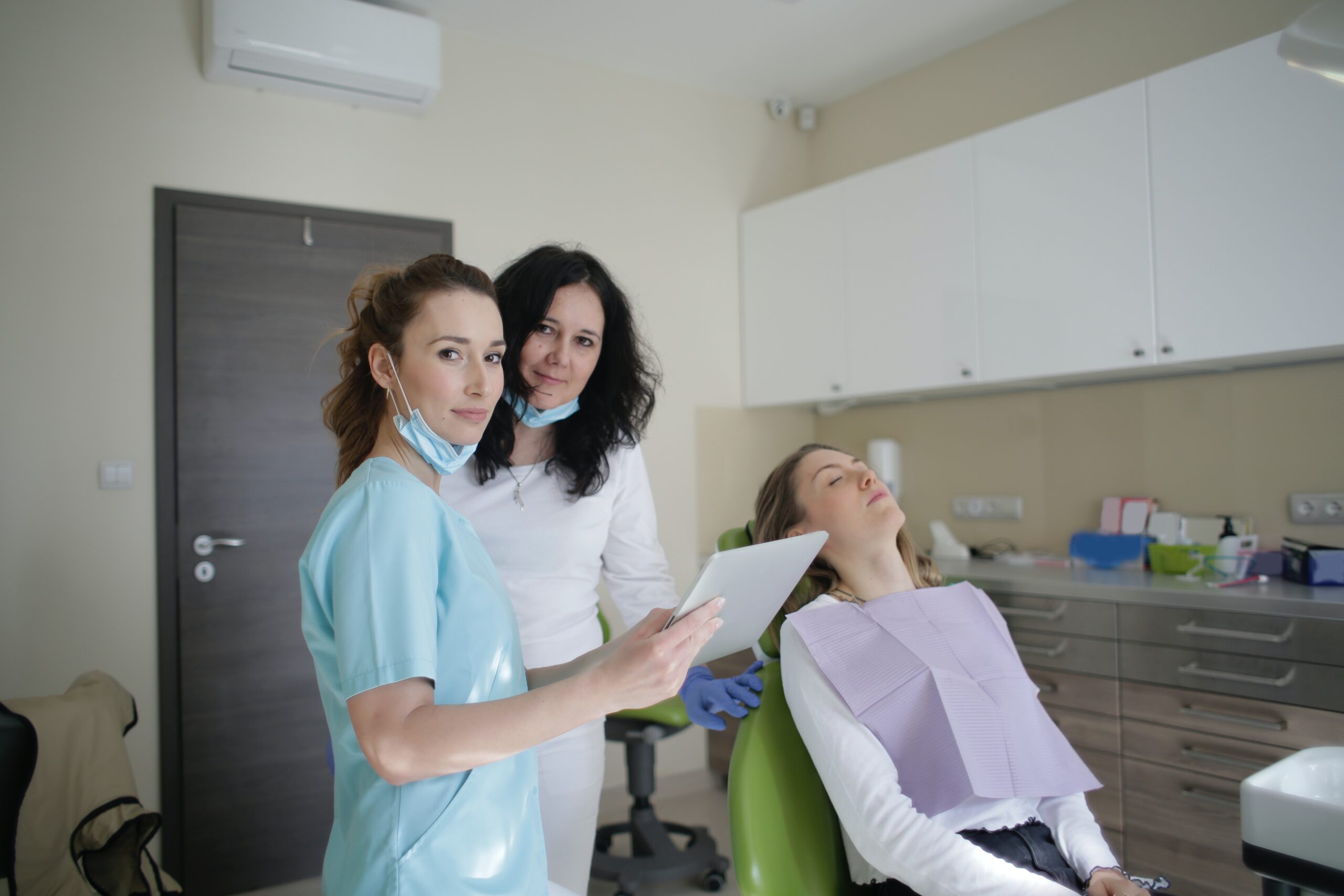 Stat Scheduling & Payment
specific to St. Boniface Worksite 5

Information provided herein is specific to St. Boniface Nurses Worksite 5. Please contact the Worksite 5 office with any questions or concerns, or when an issue first arises.
Stat Scheduling & Payment
Recognized holidays and stat holiday payout and the scheduling of stats in excess of 31 hours (bank maximum) can only occur with the nurse's mutual agreement or scheduled on a date which is mutually agreed to by the nurse.